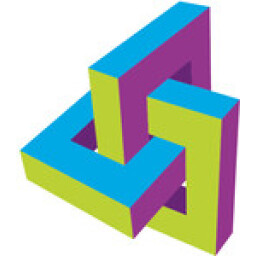 CLS Services
Gepubliceerd: 21 dagen geleden
Senior Product Developer
Gepubliceerd: 21 dagen geleden
CLS Services is a leading professional recruitment agency, specialised in the recruitment and career coaching of people with a background in chemistry & life sciences. For our client, Denka International, we are searching for a Senior Product Developer.

Keywords
New formulations
Agrochemical
New Products
Scale up
Aerosol technology
Job description
Are you the problem solver who can find pragmatic solutions to technical challenges?
As Senior Product Developer, you deliver new formulations suitable for production within the Denka plant. You are responsible for the development of new chemical products (plant protection, biocidal and/or household). Finally, you will also develop the process maps for these formulations.
You are responsible for pilot lab aerosols and liquids facilities. You are also able to do the chemical analysis to characterise the products. Used techniques will be GC, HPLC and other chemical techniques.
Who we're looking for
We are looking for a candidate with a B.Sc. or M.Sc. Chemistry with at least 4 years of experience within a production environment, preferable Agrochemical and/or biocidal industry, or Paint and/or FMCG industry.
Required skills:
Hands-on experience with the design of new formulations;
Experience in analytical techniques:
Experience in bringing a product from lab to full-scale;
Experience with aerosol technology is appreciated;
Excellent communication skills in both Dutch and English (verbally and written).
Company profile
Since 1932 Denka International is directional in registrating, formulating and producing biocides, plant protection products and veterinary medicines. At Denka International the protection of the environment, people and animals is stated. Denka International is authorised for preparation, packaging, labelling and register of veterinary medicines under GMP regime.
Additional vacancy information
Reference: A2000187
Contract: Direct contract with client
Education: HBO/BSc.
WO/MSc.
Terms: Days of leave: 24+12
Permanent contract
Contactperson: René Kemps
Phone: +31 (0)88 22 77 555
Solliciteer nu