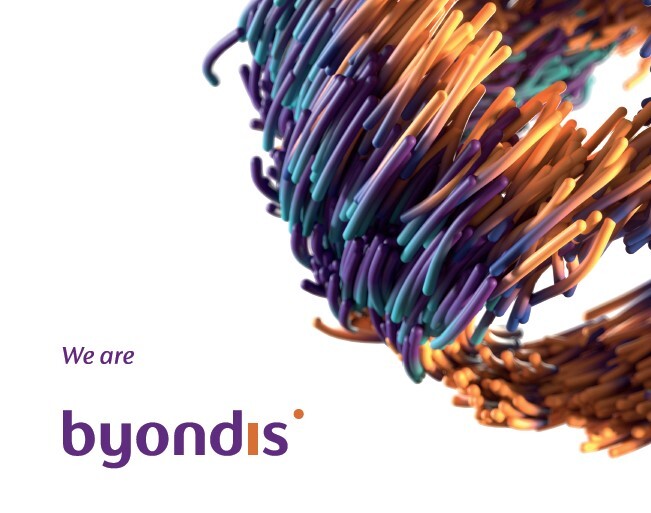 Around the world there are still people suffering from diseases for which no adequate medical treatment has been found.
For them we search, research and innovate in some of the world's most advanced research facilities with the most talented people.
Byondis focuses on development of innovative medicines, including antibody-drug conjugates, in two key therapeutic areas: oncology and autoimmune diseases.
We provide a fair, human, open and inspiring working environment, with room for ambition, entrepreneurship and new initiatives - leading to innovative medicines with the potential to transform patients' lives.
Byondis is based in Nijmegen, the Netherlands, where close to 350 staff work at our state-of-the art biotech campus.
We are interested in result-oriented people with a sharp mind and entrepreneurial spirit, who can contribute to our ambition to provide solutions to the healthcare challenges of today and tomorrow.